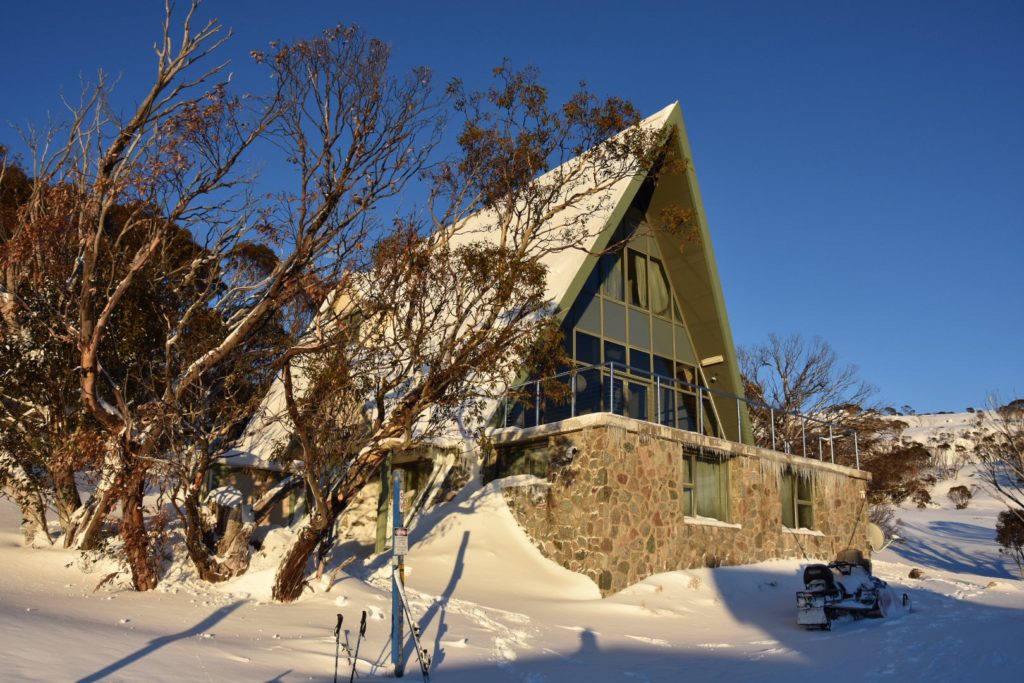 Muniong Ski Club is located at Smiggin Holes within the Perisher ski resort. The club encourages the development and promotion of snow sports, skiing, ski touring and other athletic sports and games.
The club encourages downhill and cross country skiing as well as snow boarding, and has programs to support up-and-coming skiers. Muniong's race team competes in the Smiggin's Bowl and Shield events.
The club's membership extends Australia-wide and includes a number of members living overseas. The club is family orientated and has an extended network of families and friends.
Muniong is one of the founding clubs in Smiggin Holes and the building of the lodge was a tribute to the passion, skills and tenacity of a small group of original members.
Today, the club consists of people of all ages and who enjoy all types of snow sports.